What is Squidnet?
Squidnet is an independently made simple, stylish online messaging platform for desktop and mobile with no downloads or signups required.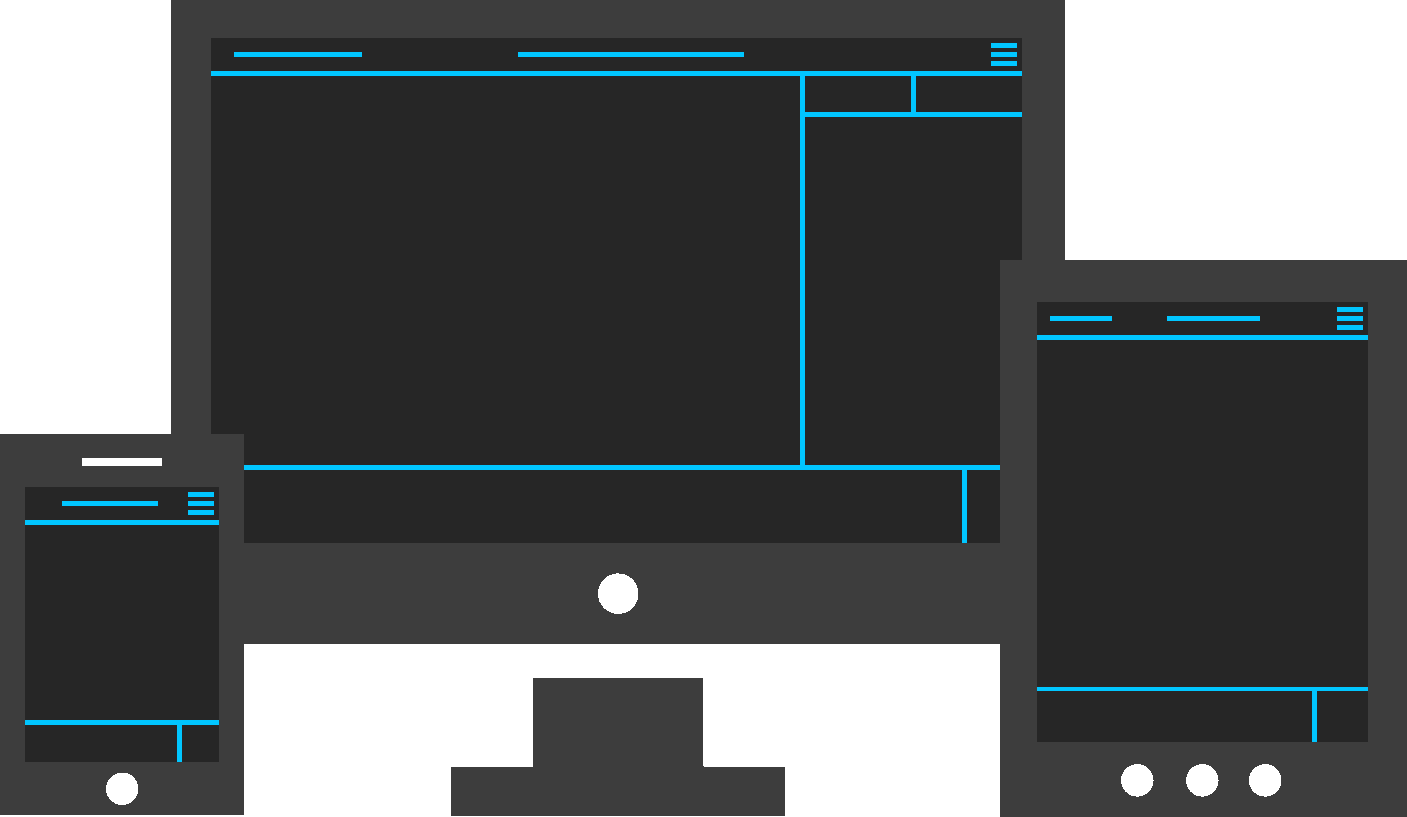 Why choose Squidnet?
Squidnet is free
Squidnet is completely free to use, no hidden fees or microtransactions.
Squidnet is simple
Squidnet was built from the ground-up with user experience in mind; an easily understandable UI and no account registration.
Squidnet is independent
All messages sent through chat are processed natively on Squidnet's server and not by any third-party agencies. The Squidnet chat room is hand-coded in-house without the use of templates or IRC providers.
Social media